| | |
| --- | --- |
| Posted on April 28, 2009 at 10:00 AM | |
Ok, I skipped a few days, but I finished something! This is an Andalusian. I drew it in pencil, and it's the first thing in awhile that I haven't finished in one sitting. In my reference pic, the horse is on the beach, but I'm terrible at doing water, so he's in a rainstorm instead. Here's my ref pic: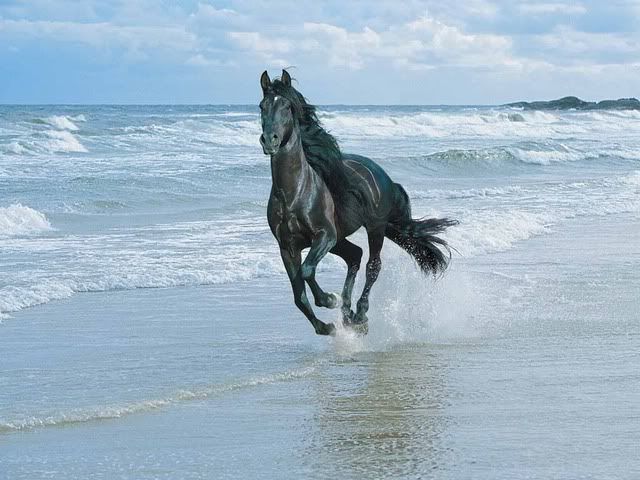 And here's my drawing, for everyone who thinks I do to many headstudies:
Anyway, I hope you like him. I haven't started anything else yet, but I probably will tonight, being me.